Omni Block 8 x 8 x 16 Units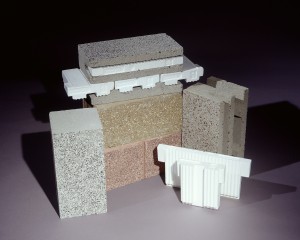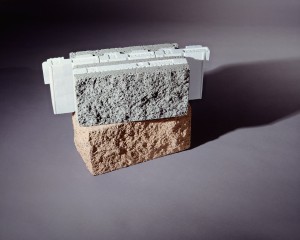 In addition to precision block, most distributors can integrally color, score, burnish, and split Omni Block. All of these provide lasting finishes that dramatically decrease life cycle costs.

Locally quarried aggregates will produce a variety of standard colors at local production plants. Custom colors with special aggregates are also available.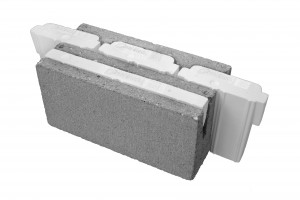 The Omni Stretcher unit is the most commonly used block configuration. There are two other units, the Omni Left Corner and Omni Right Corner, which are alternatively used at structure corners, window and door jambs, and wall "dead ends".
Omni Block 12 x 8 x 16 Units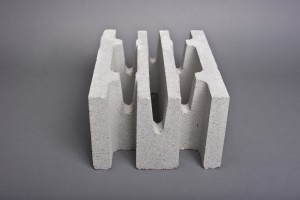 The 12″ block has 4 layers of masonry and 3 layers of EPS insulation.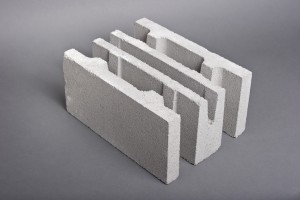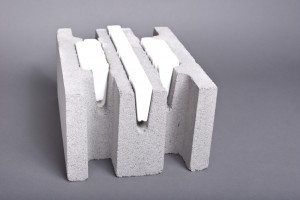 Omni Block 8 x 4 x 16 Units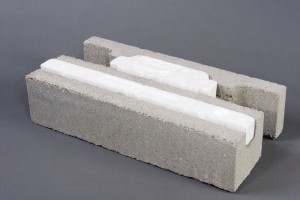 The Half High version of Omni Block can be scored and colored in a variety of "brick" clay colors complete with accents. The Half High can provide a "brick look" on both sides of insulated wall and is completely structural.