Antonino Donato AIA, LEED AP designed the Boston Seaport Self Storage with the Omni Block 12″ system. Please read what his experience was with Omni Block and the reasons why he selected Omni Block to complete the self storage project.
Please Double Click Letter Below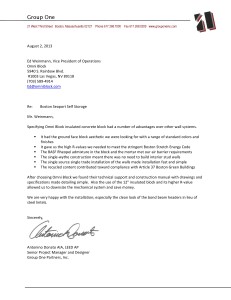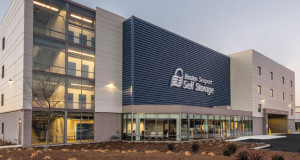 All block produced and supplied by Genest Concrete Works, Inc. Sanford, Maine.