The winter weather finally eased a bit which allowed Great Lakes Concrete Products to manufacture Omni Block for the Conventus project at 1001 Main Street, Buffalo, NY.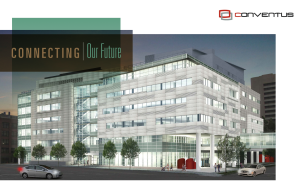 In order to get the magnitude of the Conventus project please visit http://www.conventusbuffalo.com/documents/Conventus_rgb_Download.pdf.
Denver Persinger, GM of Great Lakes commented that Omni Block ran the same as standard block.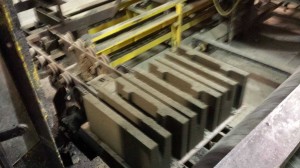 In order to keep costs in line, it is paramount to start at the production level. Persinger runs a Besser V312 machine and experienced no issues when he and his production crew ran Omni Block. The portion of the Conventus project that calls for Omni Block requires both the 8″ and 12″ models.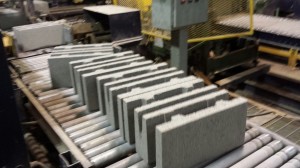 Thomas Johnson is the mason and has just taken delivery of the Omni Block materials. Actual job site photos will be posted as they become available.