The Omni Block used in Rocky River High School locker room addition was layed up by Zavarella Brothers Construction (Cleveland, OH). Chas Svec located in Maple Heights, OH (www.chassvecinc.com) manufactured Omni Block for the nearby project.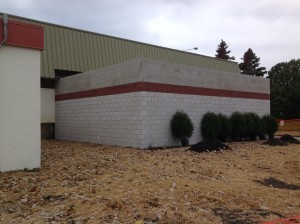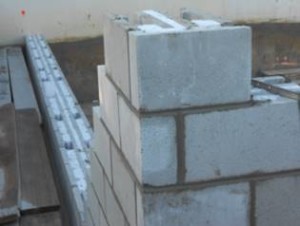 Dan Zavarella, owner of Zavarella Brothers recently emailed Omni Block, "In a short meeting with my foreman and crew to explain the system to them, they were laying block in minutes. Common sense! Great product! Great Idea!"
This is the typical feedback that we receive from masons across the country when laying Omni Block, even for their very first time.