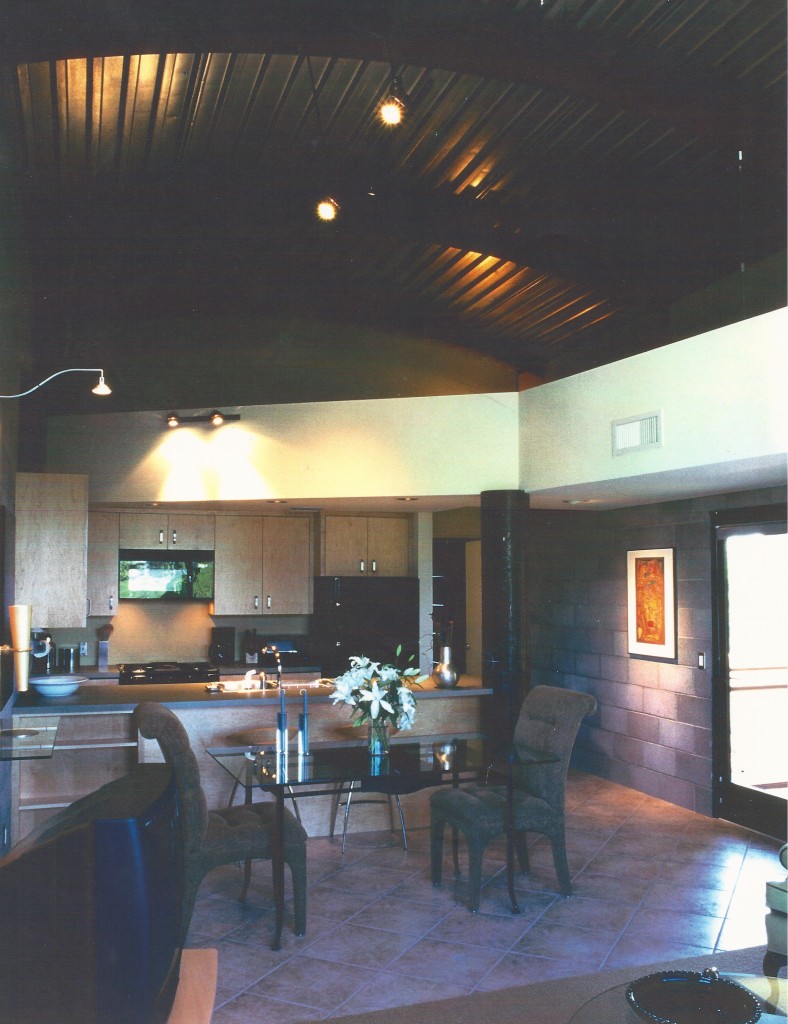 The "industrialized contemporary" architecture of this building is exactly what the homeowners were looking for. The ruggedness of the block, inside and out, lends itself to a unique motif but also maintenance free finishes. The exterior was treated with a water soluble penetrating sealer. The interior hard surfaces are softened by furniture, area rugs and wall artwork. The metal barrel ceiling is insulated immediately above with a spray foam insulation. The walls can be left exposed and meet the 2012 Energy Code.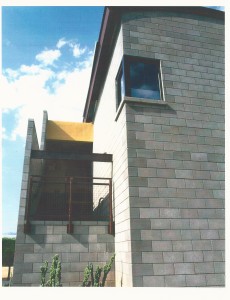 The "coining" look at the corners was per the homeowner's wishes. A common way to minimize block color variation is to apply a water-based penetrating stain over the completed building.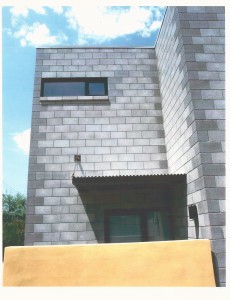 The stain will also reduce any color variations in the mortar. It is recommended that a water-based penetrating sealer be applied over the stain or natural block.