OAKCREST SCHOOL – VIENNA, VIRGINIA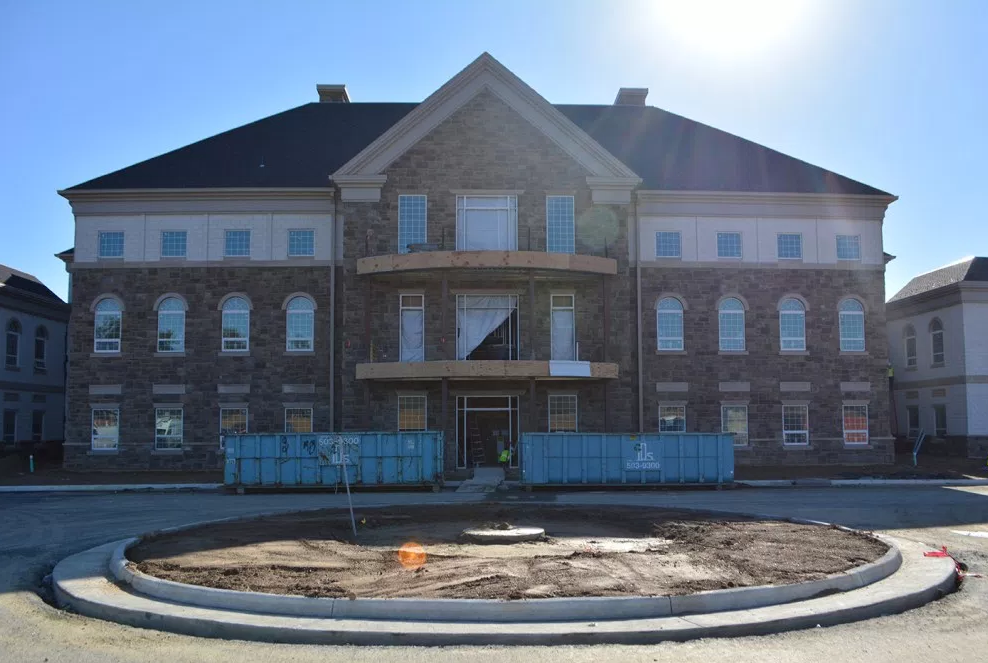 OAKCREST'S PERMANENT HOME – Opening Fall 2017
1619 CROWELL ROAD | VIENNA, VIRGINIA 22182
Located on 23 acres, the new campus will feature:
• A broader student experience. With learning spaces designed to promote learning and discovery, Oakcrest will be able to broaden its educational offerings, and students will have even more ways to grow individually and as a community.

• Invigorating spaces, including flexible, light-filled classrooms, a resource center which combines the warmth of a traditional home and the needs of a 21st century learning environment.

• A chapel at the heart of the campus. Oakcrest School will feature a centrally located chapel for daily Mass, adoration, family Mass, Baccalaureate Mass and other spiritual activities that are so important to our students' development.

• Artistic opportunities. In the school building, students will benefit from music rooms, fine arts spaces and performance spaces.